Hello!
I kind of went MIA last week, I know. I fully intended to post, but work & school completely took over last week. I ended up leaving work early on Friday due to an awful migraine brought on by my insane schedule. A long nap & Tylenol was in order, and I woke up feeling like a new person, so then I played a three hour softball game Friday night. Saturday was filled with teaching lessons, packing for a party at my cottage and proceeding to take absolutely no photos whatsoever of said party. My bad. It was a blast though, trust me. Champagne was drunk, truth or dare was played, and I'm pretty sure my neighbours think we are crazy. Summer, I love you.
I finally got around to put together a birthday wish list of sorts. I still can't believe I will be 21…time is flying by way too damn fast!
1.Manny the Frenchie Shirt
I LOVE french bulldogs. Ask any of my friends, it's my dream to own one. For now, I have to settle on wearing one on my shirt. Of course, they are currently all sold out!!
2. Vintage Horse Anatomy Posters
I'm sure everybody knows by now how much I love horses. I'm also super fascinated with anatomy, so this is kind of a weird thing to have on a wish list..but I love it for some reason! I also have nowhere to put it, but it'd look nice in my future apartment 😉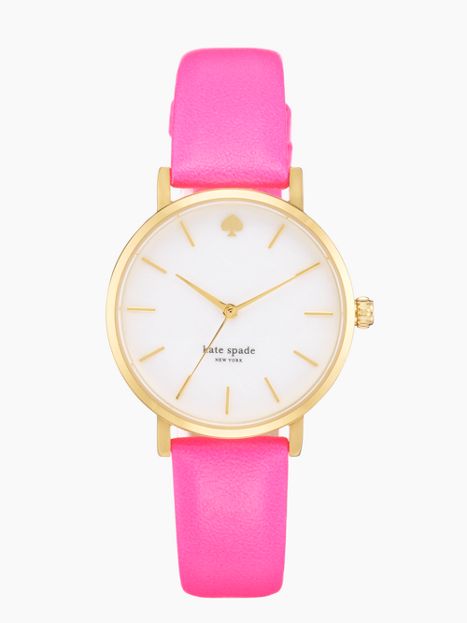 I've actually never been one to wear a watch, mostly because I'd have to take it off at work everytime I had a client. However, I LOVE everything about this watch, especially the color of the band. Do I expect anyone to spend $200 on a watch for me? No. A girl can dream though, right?!
4. Someday, Someday Maybe by Lauren Graham
I love novels about twenty somethings trying to make it in a big city, and this book seems like it fits that description. I'm also a huge Gilmore Girls fan, so naturally, if Lauren Graham puts out a book, chances are I'm going to want it!!

Parks & Recreation Season 1
Gilmore Girls Season 1
Grey's Anatomy Season 9
I have a pretty impressive DVD collection already, but Parks and Rec is currently my favorite show, and I'd like to start collecting the DVD, same with Gilmore Girls. I already have up to season 8 of Greys Anatomy! 🙂
5. Urban Outfitters Unicorn Iphone 5 Case
Self explanatory. First, I need to upgrade my iphone. I adore this case though!
6. Chuck Taylor All Stars in Beach Glass
I do not own a pair of converse, mostly because I don't order shoes online and there aren't any stores around where I live! I plan on visiting the outlet store in Florida when I go in October 🙂
That's it! Actually, that's not true..I really want to rent a giant bouncy castle for my birthday this year. Some may think that is childish, but I think it would be awesome! There is a new company in town that rents them, and I'm am super tempted to rent it.. we will see!
Have a wonderful Monday!!